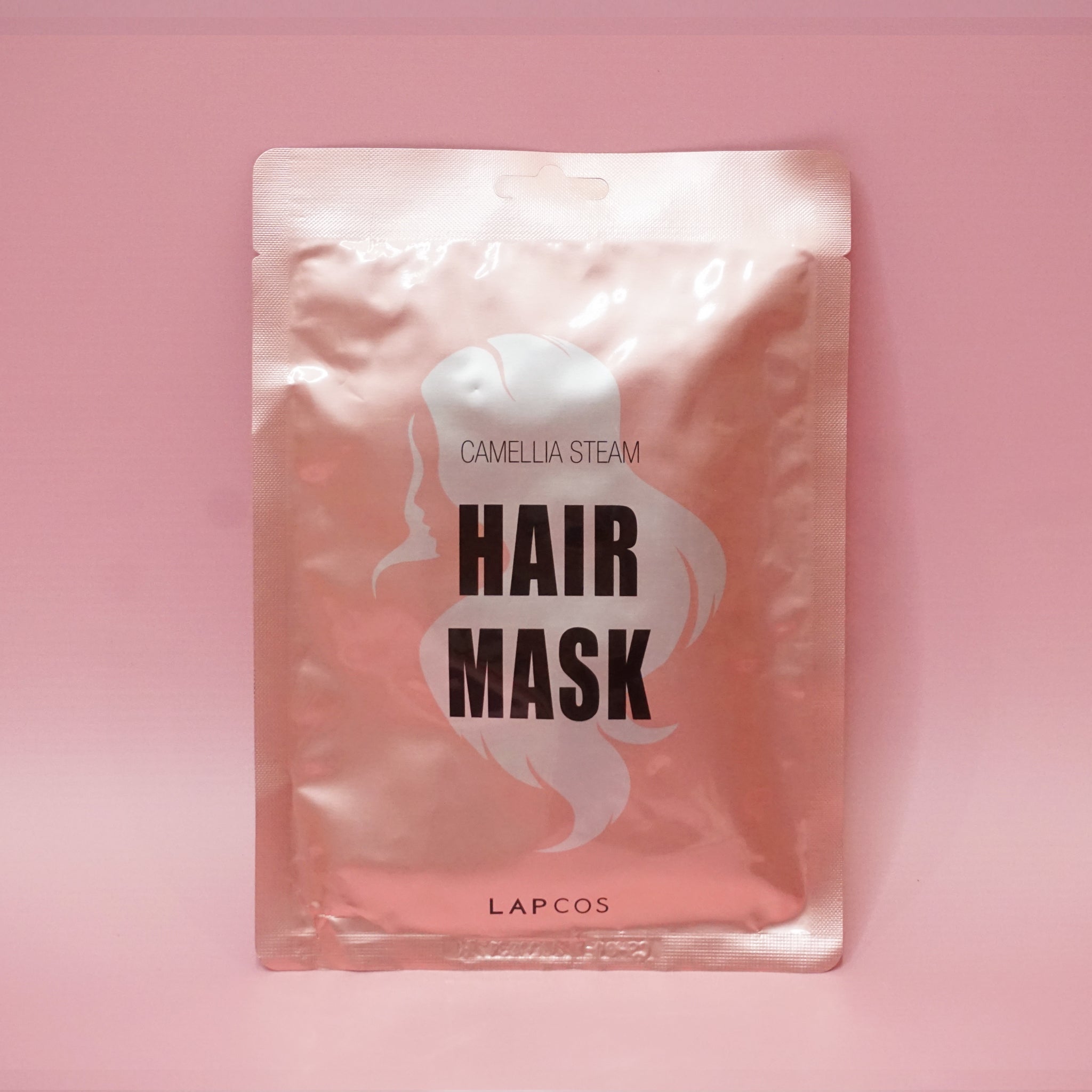 The mask is one of the hardest working multitaskers in the hair care category. Whether hydrating dry strands, reviving dullness or soothing the scalp, a hair mask can cover all of the bases.
Hair Mask restores serious shine, thanks to its hero ingredient of Camellia oil, rich in omega 9 fatty acids and powerful in its ability to seal in moisture

Designed to treat your locks, works on all hair types - straight, curly, treated, thinning and straightened. The result is salon quality, glossy locks, all from the comfort and convenience of home 
Key Ingredients
+ Camellia Oil - Moisturizing & revitalizing, a carrier oil with benefits for supple skin and lustrous hair.

How to use 
+ Wash and towel dry hair. Gently apply the mask to cover the entire head.
+ Lightly massage to absorb the nutrients. After 10-15 minutes, remove the steam hair pack and rinse it off with lukewarm water

Hair Mask