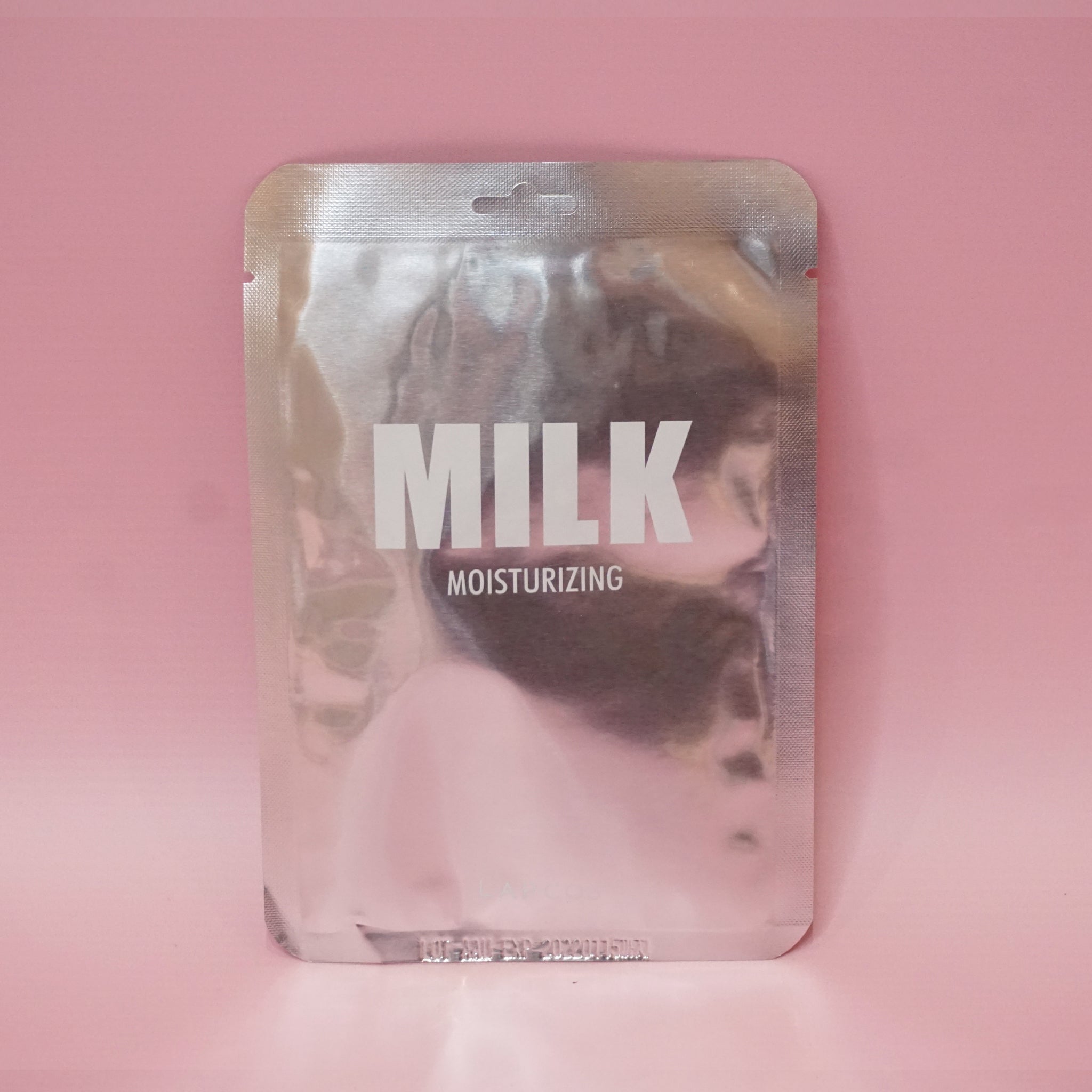 This moisturising microfiber Milk sheet mask is formulated with milk protein essence to replenish, condition, and hydrate dry skin.
A multitasking beauty essential which exfoliates skin to remove dead and dry skin, and moisturises for a radiant, supple appearance.

Key Ingredients
+ Milk Extract: elasticising & nourishing, rich in vitamins, calcium and additional powerful antioxidants.
+ Ceramides: exfoliating & hydrating, essential lipid molecules that form a protective skin layer that retains moisture and adds plumpness.
+ Violet Flower - Moisturising, flowering plant with medicinal efficacies.
How to use
After cleansing and toning, unfold a single sheet and gently spread over face avoiding the eye and mouth area. Leave on for 10-20 minutes and remove mask, gently patting remaining serum until it is fully absorbed. Apply any remaining essence in the pouch on your neck and body.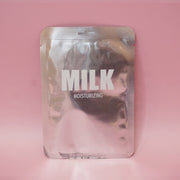 Milk Mask