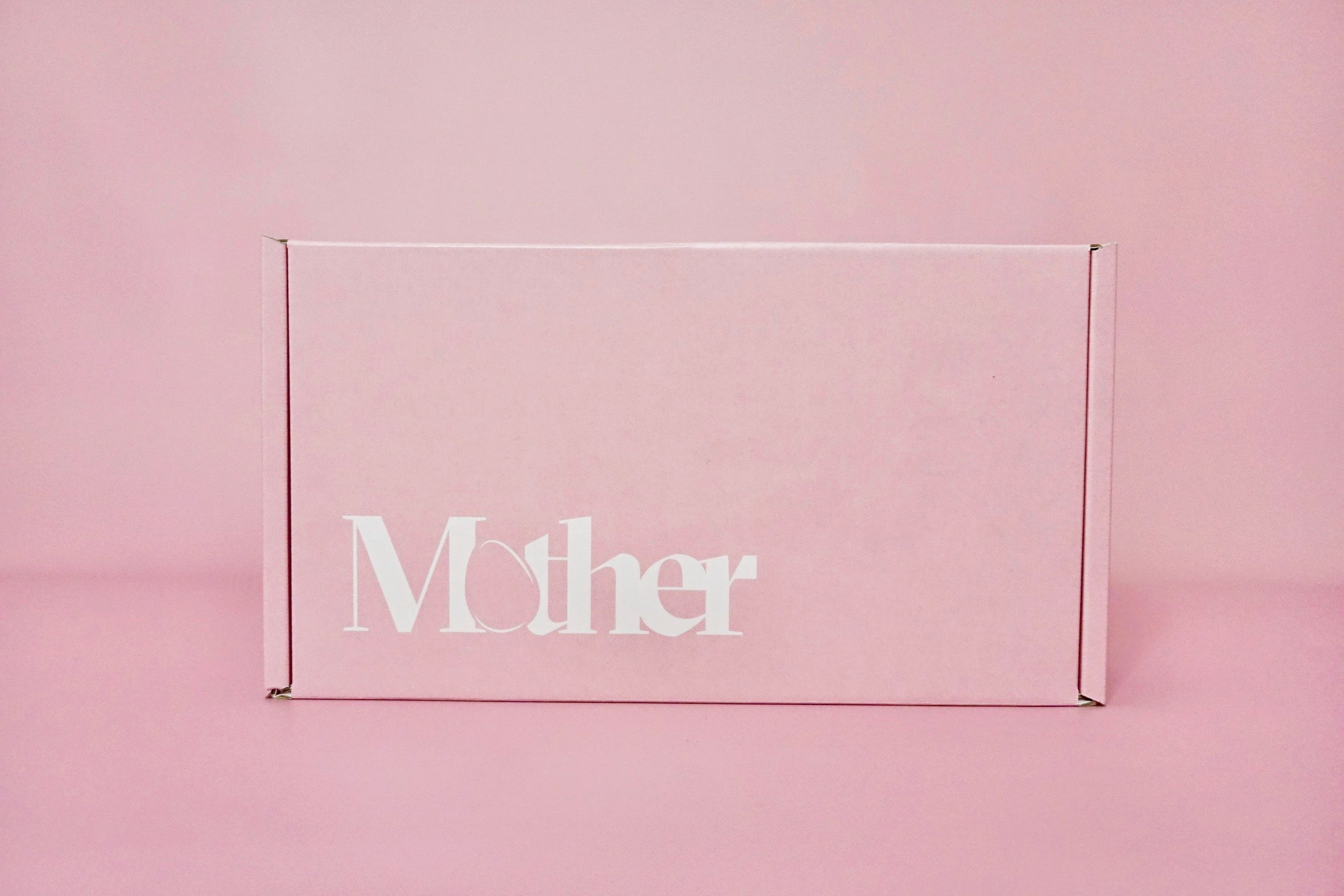 Create unique, one of a kind gift boxes, it's super simple! Individually select the items for your gift box to create a personal gift for mum or occasion. Add a personalised message & send direct!
It's super simple, heres what to do
Step 1
+ Add this gift box to basket. If you are sending direct to recipient and would like a personalised message please enter your message into the shipping instructions page.
Step 2
+ Add your chosen gifts to basket
Step 3
+ We pack and ship direct to you or the recipient, it is as simple as that!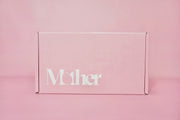 Build your own Gift Box