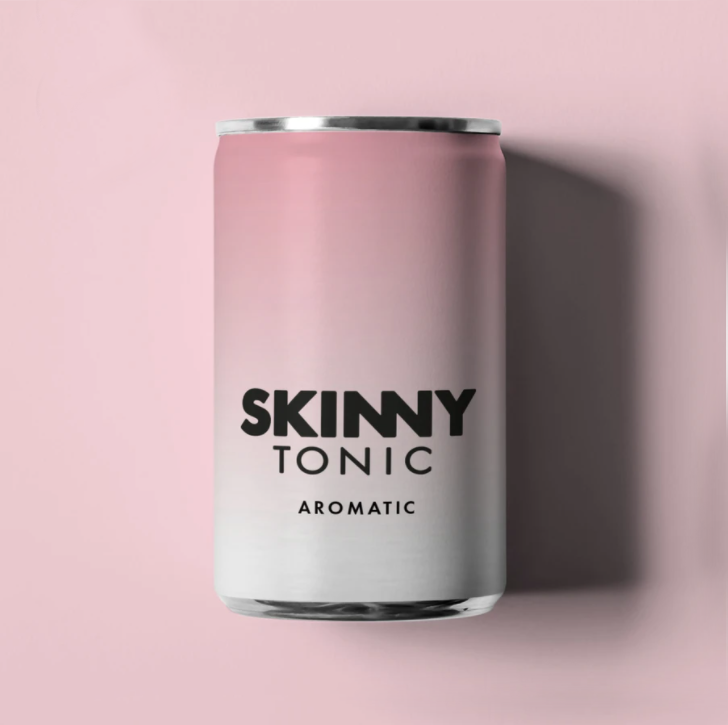 GENTLE BLEND OF AROMATIC BOTANICALS & SPICES
Blended with aromatic botanicals, such as cardamom, pimento berry and warm ginger, we've created a sophisticated tonic water for all occasions. Zero calories, zero sugar, nothing artificial.
Combining flavour development with modern extraction technology, we blend art and science to create an exceptional array of tastes.
PREMIUM AROMATIC TONIC WATER
Ingredients:
Carbonated Spring Water, Citric Acid, Natural Flavouring, Natural Quinine, Natural Sweetener (Stevia Extract).
Perfectly paired with M0THERS Cherry Blossom, Lemon and Lavender Gin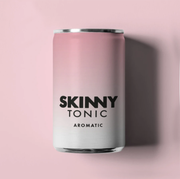 Skinny Tonic Aromatic