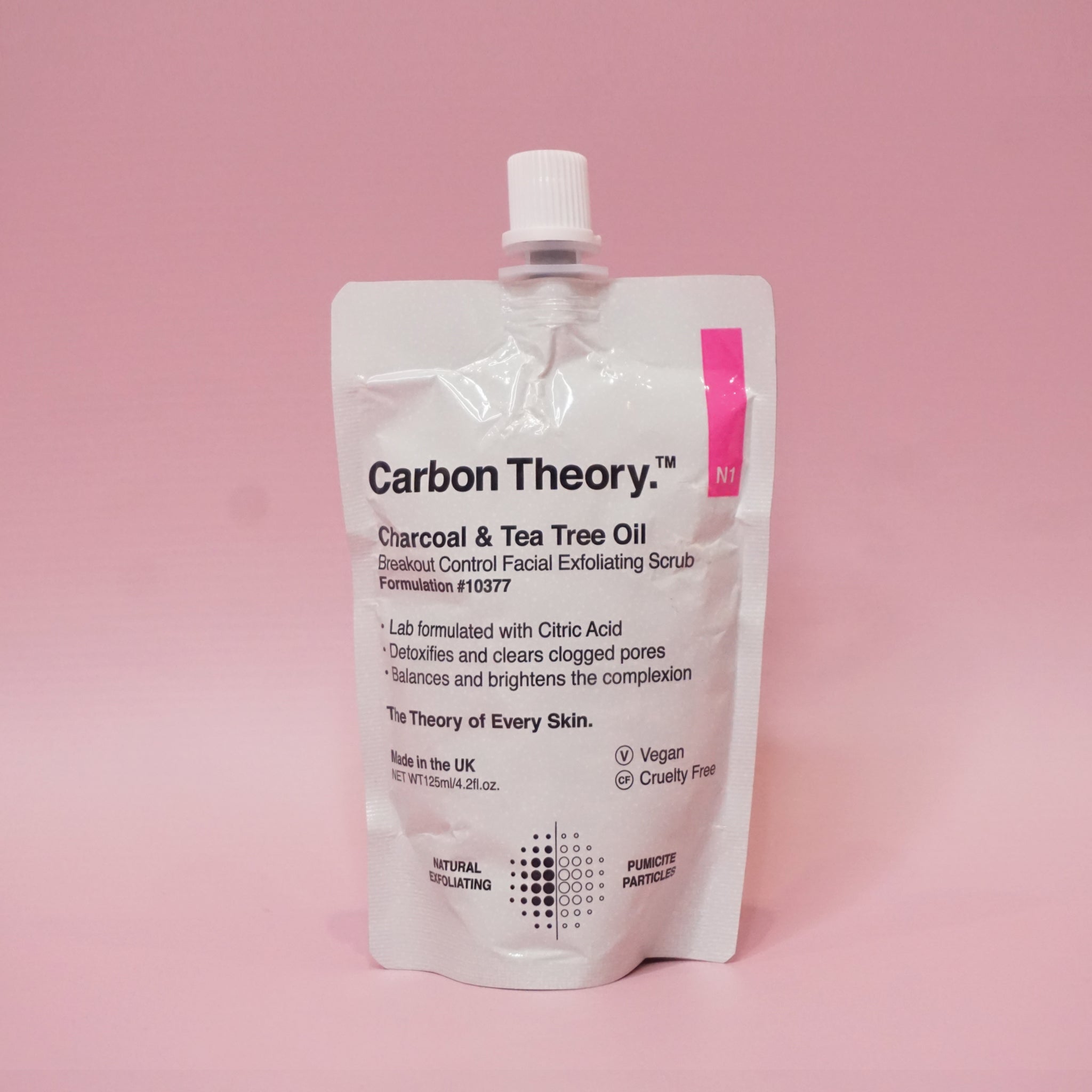 Carbon Theory Charcoal & Tea Tree Oil Scrub
Carbon Theory's Charcoal & Tea Tree Oil Facial Exfoliating Scrub features premium natural ingredients that remove the presence of dirt, oil and impurities from the skin. Natural Pumicite Particles cleanse and exfoliate the skin clearing clogged pores, acne and breakouts which keeps your skin looking balanced, clear and hydrated.
+ Charcoal gently draws out bacteria, toxins and excess oil to the surface of the skin.
+ Tea Tree Oil is a natural antiseptic which reduces inflammation and keeps skin clear & healthy.

How to use 
+ Apply face scrub across whole face, work into the skin using circular motions then remove with warm water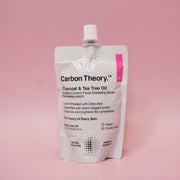 Carbon Theory Charcoal & Tea Tree Oil Scrub